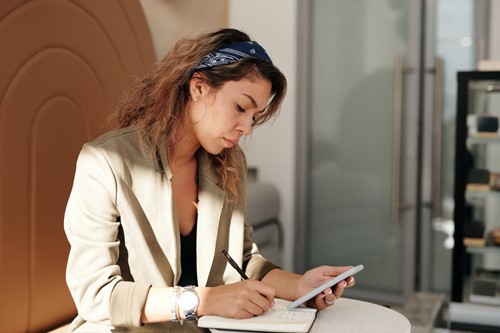 In the middle of buying a home? If so, you've probably already realized that there are many steps you'll need to complete before you will officially take ownership. From scheduling inspections to going through the drawn-out closing process, there are many items that need to be checked off your list. And one thing you won't want to overlook in buying a home is completing a real estate appraisal.
Why You Need a Home Appraisal
The purpose of a real estate appraisal is to determine the current value of a property before a sale is finalized. Appraisals are important for several reasons. For starters, having an appraisal done ensures that the property you are looking to buy is worth at least what you have offered to pay. This is especially important if you'll be taking out a loan to pay for your home, as your lender will not want to let you borrow more than the property is realistically worth.
There's a good chance that your home insurance company will require an appraisal to determine the amount of coverage you will need for your property.
What to Expect From the Appraisal Process
Typically, you are responsible for the cost of the appraisal as the homebuyer. Costs can vary greatly depending on where you live and other factors. However, you can generally expect a home appraisal to cost somewhere between $300 and $450. This cost is often built into your mortgage, so you may not have to actually pay anything out of your own pocket up-front.
Once your appraisal is scheduled, there isn't much you need to do. You do not need to be present for the appraisal itself; you will receive a report that tells you the estimated value of the home after the appraiser visits the property.
Potential Outcomes of an Appraisal
Ideally, the appraised value of the home will be at least what you have offered to pay for the property. And most of the time, this is the case. However, if the appraisal comes back low, you may need to head back to the negotiating table to see if the seller will drop the price of the home. Otherwise, you will need to produce the difference between what your lender will let you borrow and the agreed-upon sale price.